History
Our firm was established in 1994. Until the period of Slovakia's accession to the EU, under another name, it was mainly engaged in trade activities. During our European pre-accession period, smaller entrepreneurs from the regions began to turn to us, MBA graduates from the City University of Seattle, with requests for help in obtaining EU funding. Since then, we have collaborated on many successful projects and today we can boast dozens of satisfied customers. However, our activities do not end only with EU funds. Years of hard work and experience have given us a good foundation to fulfill our vision of providing comprehensive advice in the field of modern business and management. In addition to financing, we can significantly help our clients in the areas of organizational development or digitalization and thus contribute even more to improving their business.
We are looking forward to our cooperation!
Erik Kubička
Mission
We provide high-quality and complex consulting, education, and services in the areas of business and management focusing on small and middle enterprises as well as the public sector. We aspire to facilitate business development in smaller towns and rural areas as a part of sustainable development and improvement of life quality outside of main industrial areas within Slovakia.
You can manage anything!
He has been with the company since 2008. In his professional career, he specializes mainly in research and activities in the field of economic analysis. He worked for Citibank Slovakia where he was responsible for financial analyses for corporate clients and he also cooperated on various strategic studies for the bank. He was a member of the team winning the prestigious "Deal of the Year 2001" award of Euromoney's magazine Trade Finance for the work on an innovative way of oil financing for Slovnaft company. He was a professor of Financial Accounting and Analyses at University of Massachusetts Dartmouth. He also cooperates with University of Trenčín and the Slovak Academy of Sciences. He is also a member of the town council and the head of the Commission for Finance and Assets in Trenčín. He is a graduate of the prestigious Kellogg School of Management at Northwestern University in Chicago where he obtained a PhD. in Accounting Information and Management. He earned his MBA at City University of Seattle.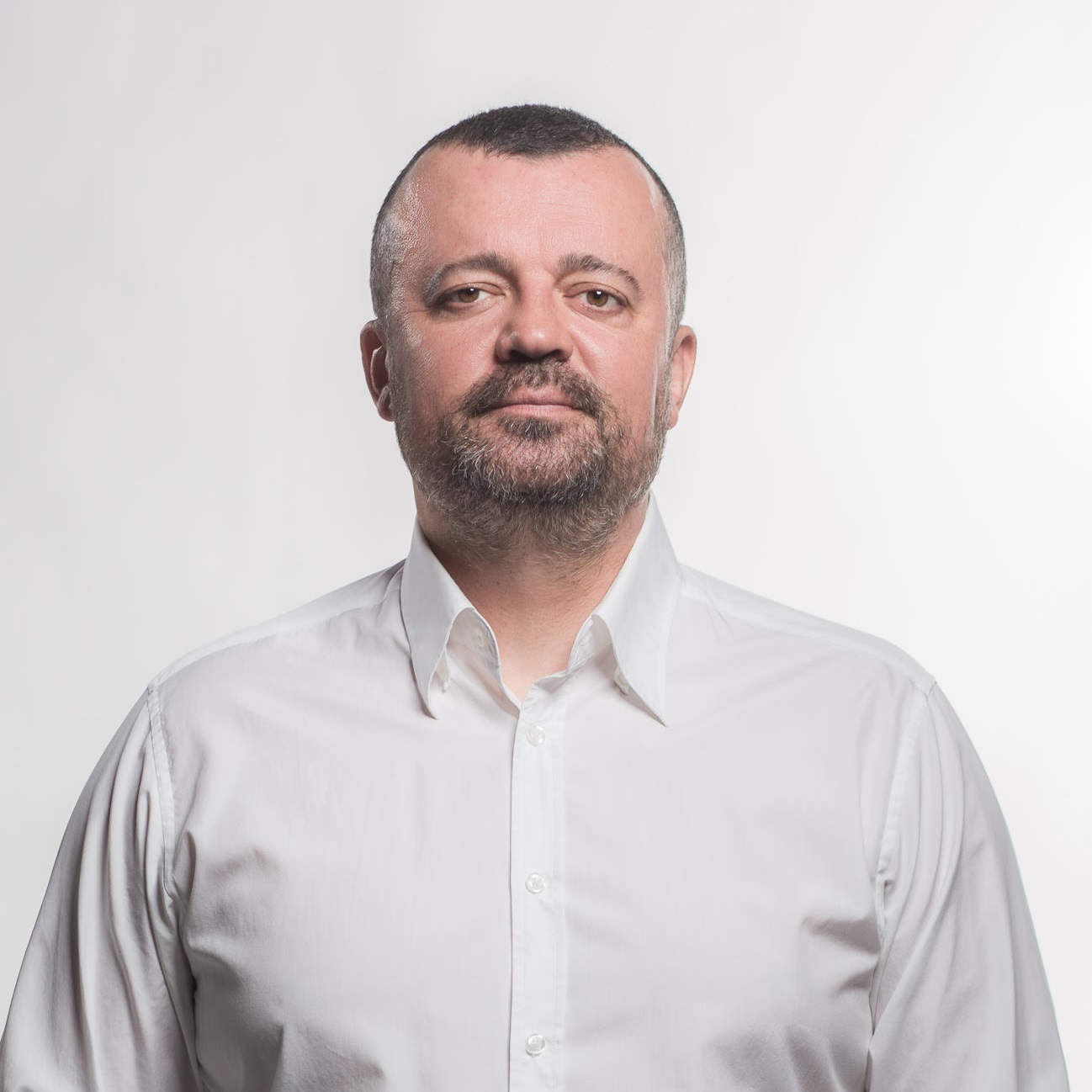 Marketing, Customer Experience
He has been in marketing since 1993 when he got his first top marketing job in an international company. MBA graduate in the field of marketing management at the Open University Business School z Milton Keynes, UK. He has experience throughout the marketing field. Worked for production and service companies, small, middle-sized, and large companies, for the top as well as unknown brands, state as well as private companies, with agencies as well as media (e. g. Marketing Director at Fun Radio). More information here.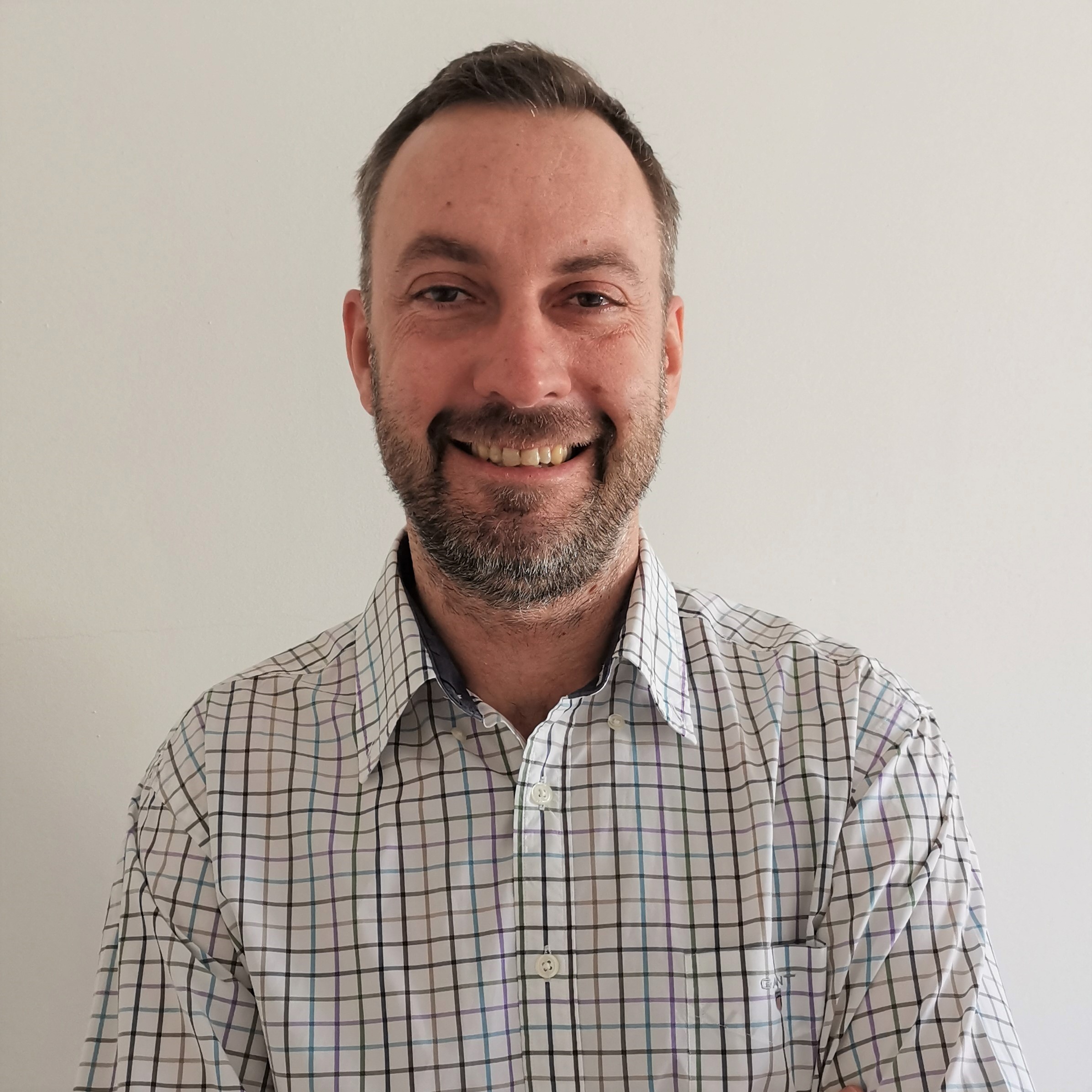 He has worked in the field of web development and optimization, digital marketing, management information systems, programming, and data analysis for more than 20 years. Studied at Prague University of Economics and Business.